News Corp Australia uses Purple DS for all magazine titles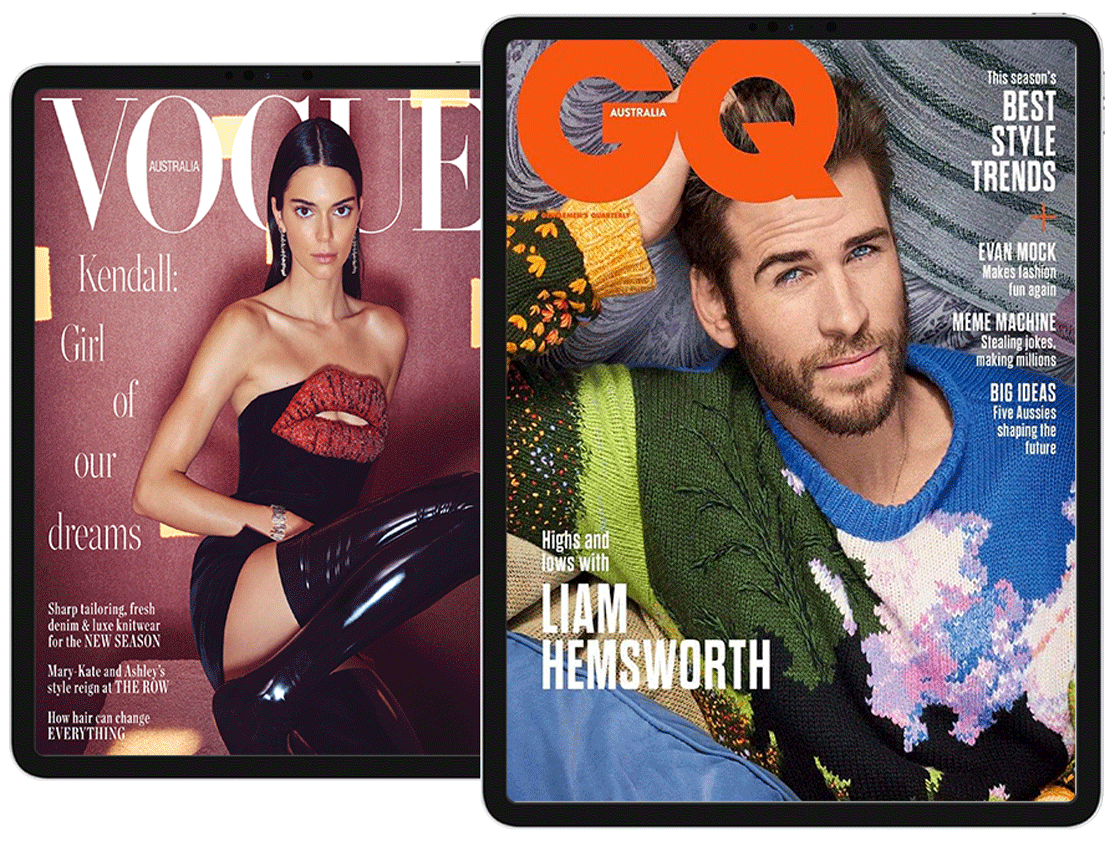 NewsLifeMedia is part of Australia's largest media organisation, News Corp Australia, and publishes market-leading lifestyle, sports and news magazines. More than 16 million Australians consume their news and information every month.
Magazine Publishing Software for Publishers
Interactive apps without coding
NewsLifeMedia selected Purple DS based on its innovative features and its ability to produce interactive native mobile and tablet apps for iOS and Android without the need for any technical coding. This approach allows both small and large editorial teams the ability to create aesthetically optimised content, with minimum impact on time and resource.
Efficient publishing with optimal workflows
Purple DS offers optimal workflows for all production approaches, from pixel perfect to fully automated publishing, thus helping to further optimise work processes. Using the unique Purple DS Templating Client, NewsLifeMedia can efficiently create mobile-optimised interactive content from the existing layouts of the print magazines of Vogue Australia, Vogue Living and GQ Australia and make it available for phone and tablet.
All apps are available for iOS and Android on phone and tablet. This also applies to the well over 600 old editions migrated from the previous platform.

"Modern workflows of Purple DS enable us to publish native apps for our customers, both for mobile devices and tablets."
Danielle Stevenson, Product Manager for Digital Editions at NewsLifeMedia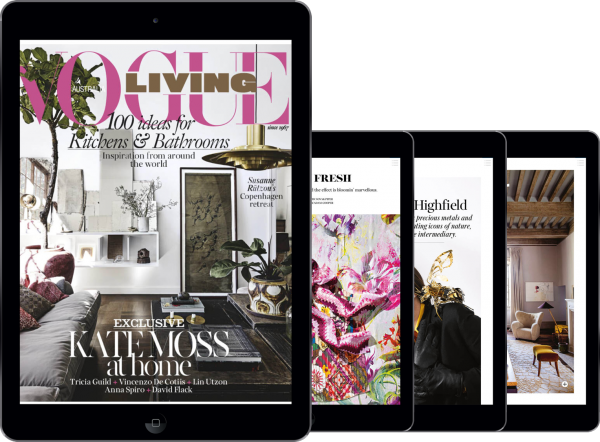 Purple DS is used for all magazine titles
All titles migrated from Adobe DPS
News Corp Australia uses different Purple DS workflows

Semi-automated workflow based on InDesign (e.g. Vogue)
Automatic PDF upload (e.g. Taste)
Read more inspiring stories
Find out how Purple DS can help your company. 
We want to hear from you! 
Find out how Purple DS can help your company.