Swiss publisher Ringier uses Purple DS for all Blick titles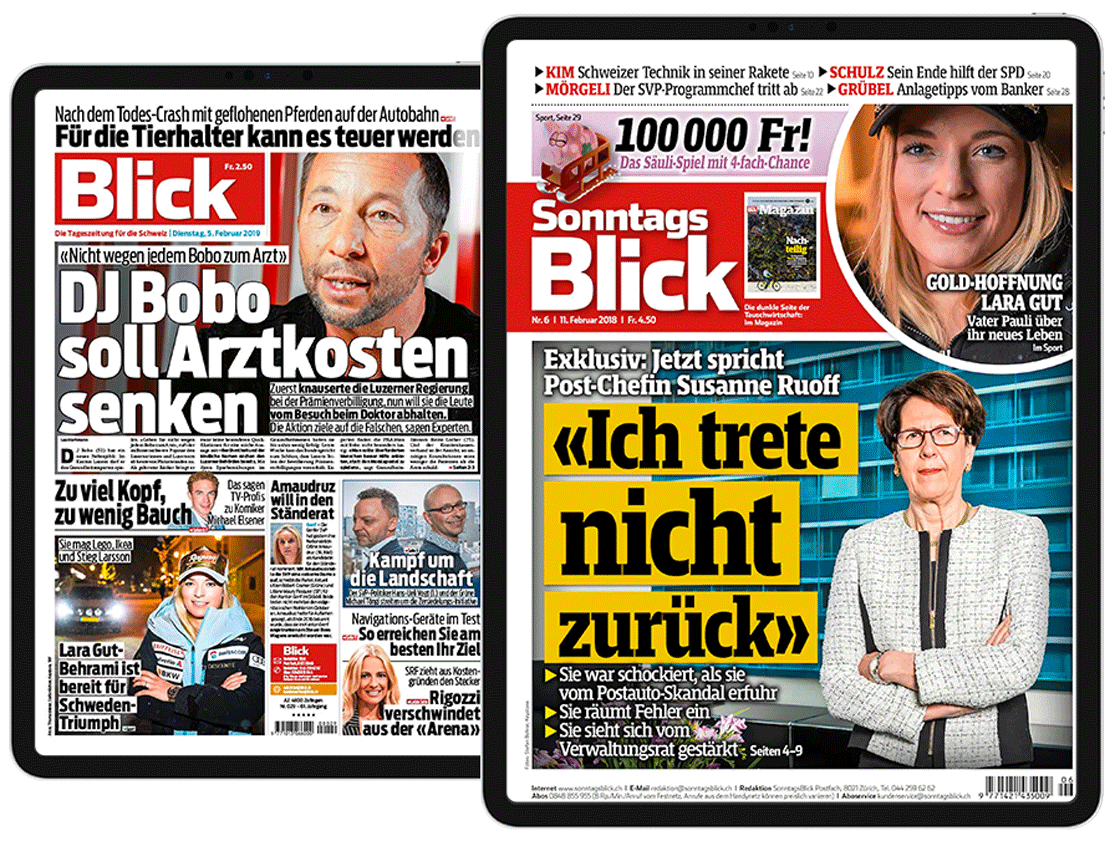 Ringier is a media company active in several countries with titles such as Blick, BILANZ and LeTemps.
Magazine Publishing Software for Publishers
As an internationally operating modern media group with an integrated and diversified value chain, Ringier leads media brands in print, TV, radio, online and mobile and is successfully active in the digital, entertainment and Internet business.
Redesign of all digital Blick titles
Ringier wanted to redesign the digital editions of all Blick titles (Blick, Blick am Abend and Blick am Sonntag). In addition to the relaunch of apps and web readers, the particular challenge was the complete automation of the workflow. At the same time, the digital payment process was to be newly developed and significantly simplified.
Apps and web readers for the BLICK titles were implemented on the basis of Purple DS platform. A storefront specially developed for Ringier gives apps and web readers the typical Blick appearance. The use of the Purple DS PDF workflow guarantees a smooth, fully automated publishing of new editions.
Flexible online newsstand and responsive read mode
In addition, a flexible online newsstand was developed, which makes it possible to purchase both digital and print subscriptions. The customer journey of the payment process has been completely redesigned and significantly simplified.
Based on the fully automated Purple DS PDF workflow, PDF output is enriched with a responsive read mode. This also enables an optimal reading experience on smartphones.
The online newsstand was implemented on the basis of the existing ERP system SAP. By using defined interfaces and modern technologies, a modular storefront user interface was created which can be easily and flexibly adapted with minimal dependencies to the SAP system.

"With Purple DS, we are relying on a very powerful production system with which we will also be able to flexibly implement future requirements."
Martin Werren, Project Manager Technology & Data

New iOS and Android Apps for Phone & Tablet and new Web Reader for all view titles based on Purple DS

Custom Blick Storefront for App & Web

Fully automatic generation of the mobile-optimised reading mode for a unique reading pleasure (Blick ePaper and SonntagsBlick)

Development of new online kiosk using Angular, Java Spring and AWS Cloud Services

Link between payment system (Data Trans) and subscription management system (SAP) using Purple DS Entitlement Server

Migration of users
Read more inspiring stories
Find out how Purple DS can help your company. 
We want to hear from you! 
Find out how Purple DS can help your company.