Increase reader engagement with AI
With AI you can know more, learn more and do more. Our AI-driven solution supports editorial teams in content discovery, creation and publishing.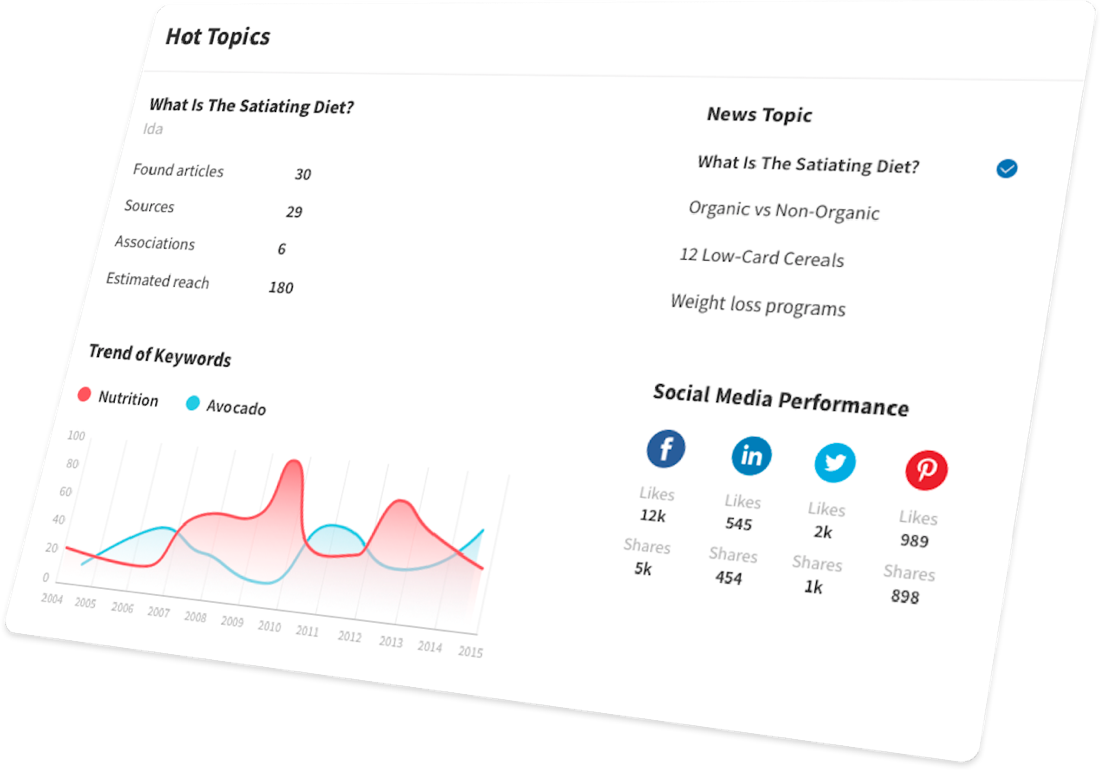 Speed up your content creation process.
We will make your content as high performing as possible. Guaranteed.
Automatically publish content on multiple channels and increase content views by 8x.
Editors can have up to 20% more free time that they can invest in creating unique quality content. 
Our AI engine is able to process millions of data actions in milliseconds and is on duty 24/7.
AI for editorial teams just like yours.
Increase performance through data-driven content intelligence. Benefit from AI superpower in every publishing step – from content discovery to performance.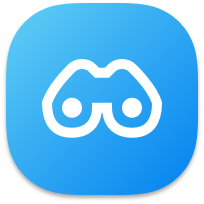 Discover Trends
Optimise your content with seasonal trend recommendations. Discover news and hot topics related to your content domain with the optimal tension to the existing.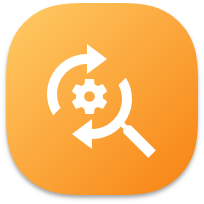 Optimise Publishing
Automate and optimise linking between articles. Build optimised recommendations for related articles for further reading. Also, automate and optimise affiliate linking.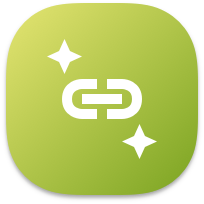 Auto-Improve Content
Optimise your content by adding trending keywords and finding synonyms. Benefit from automated sentiment analysis and grammar check.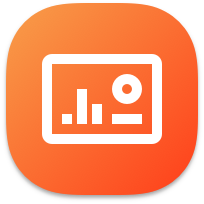 Increase Performance
Get insights with a combined analytics and optimisation dashboard. Provide transparency to create confidence in AI in your editorial team.

Use AI to skyrocket productivity.
Editors shouldn't spend time building hyperlinks, auto linking products, uploading stories. 
That's what AI can do.

Seasonal Topic Suggestions

Add Trending Keywords

Sentiment Analysis

Hot Topic Discovery

Analytics Dashboard

Grammar Check

Optimise Affiliate Links

Links Between Articles

Personalised Recommendations
Find out how Purple DS can help your company. 
We want to hear from you! 
Find out how Purple DS can help your company.