Your magazine as a mobile app experience
Publish content from your CMS, our hub or as PDF with read mode. Where? In your own White Label App.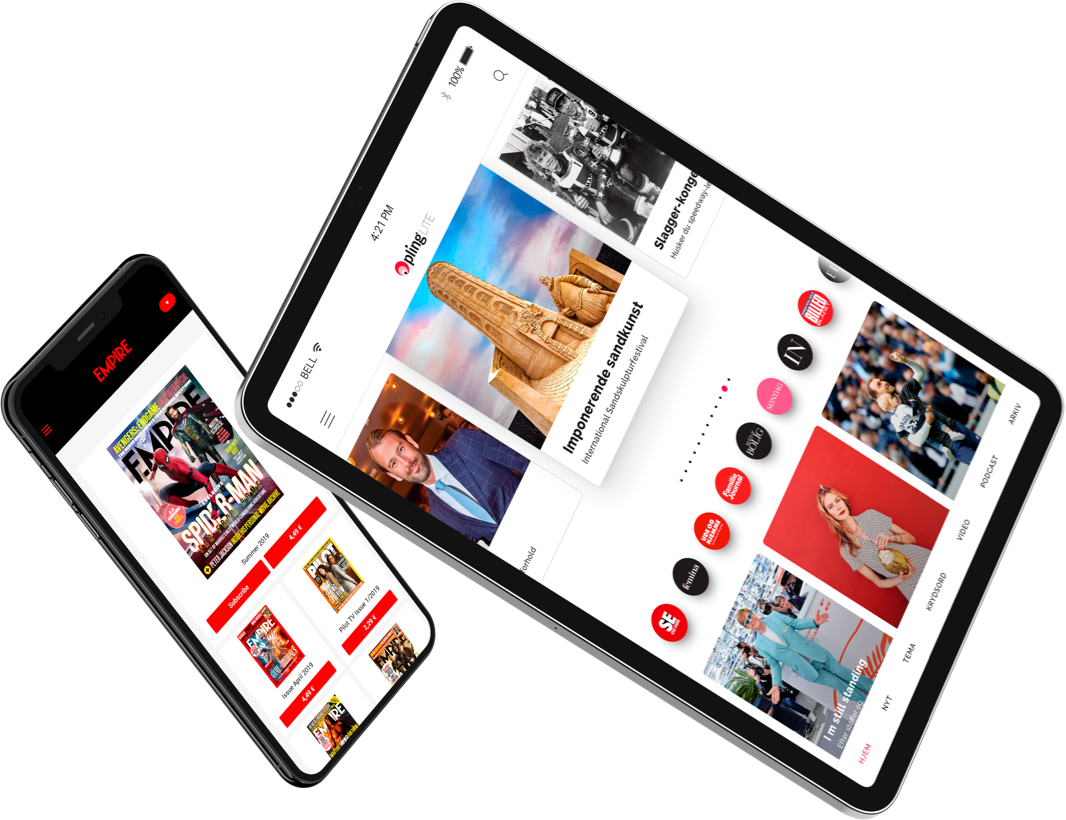 Put your content in the spotlight.
Distribute content to your app as well as further digital channels. Benefit from the opportunity to test new channels and significantly increase your reach.
Recycle your print magazines. Combine print content with digital first content. Use daily feeds and create new offers. It will be reflected in your sales.
Our innovative platform offers everything you need for efficient and modern app publishing. Import content from print or use the editor to create new content.
Higher quality. Less work.
With Purple DS you create an extraordinary reading experience for your customers.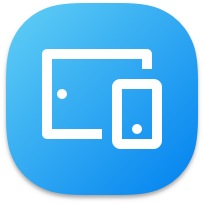 White Label App
Fully exploit the potential of your print content. Publish content from your CMS, our hub or as a PDF with read mode. Create flexible subscription models, discover new forms of advertising and innovatively rethink your content.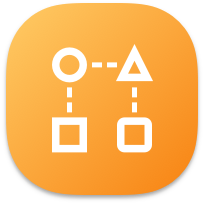 App Publishing Workflows
From fully automatic PDF recognition with read mode to individual flows. Purple DS is the platform for all digital app publishing workflows. In addition, you are able to connect the hub to existing systems and tools.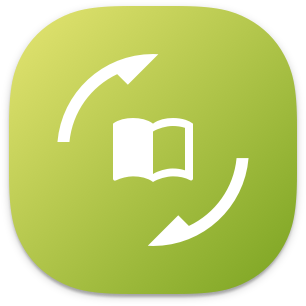 Reuse Print Content
Automatically convert your PDF into responsive articles or entire issues. Also possible: import content from existing systems such as WoodWing Aurora. Reuse, enhance, distribute and monetise your print material across all channels.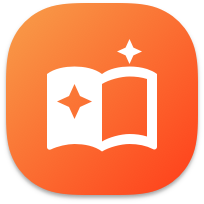 Storytelling
Turn your print magazines into high-quality digital products. Create reading experiences your customers will remember. For example with interactive image galleries, embedded videos or your own HTML elements.
The app publishing platform,
your team will love.
Purple DS has all the tools you need to delight your customers. No more, no less.

Individual Design & UI

Read Mode

Subscription Management

Full-Text Search

Categories & Filters

Tools & System Integration

Analytics Dashboards

Push Notifications

Multimedia

Text to Speech

Content Enrichment

Entitlement

In-App Messaging

Promotion & Advertising

Customer Success
Find out how Purple DS can help your company. 
We want to hear from you! 
Find out how Purple DS can help your company.