The content hub for all your digital channels
With Purple DS Hub, you create content once and distribute and monetise it across all channels.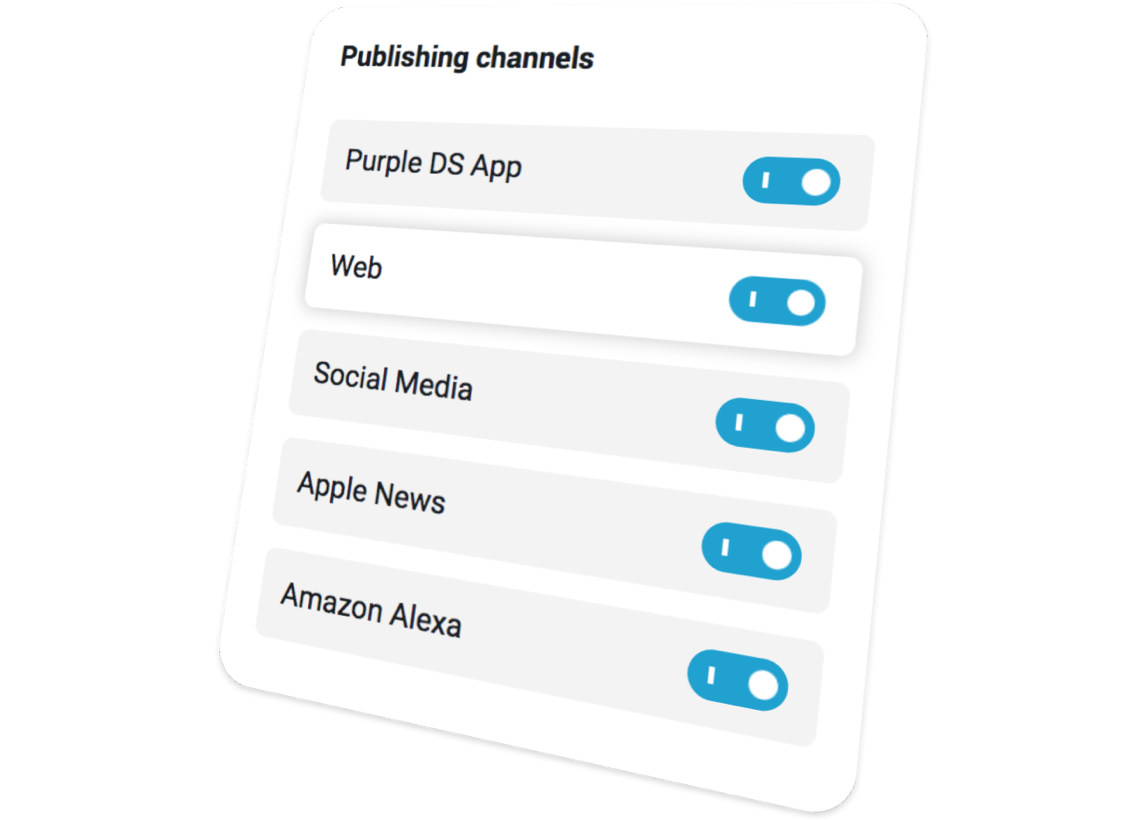 Put your content in the spotlight.
Our innovative platform offers everything you need for efficient and modern publishing. Use the editor to create new content or import content from print. 
Distribute content to all your digital channels and beyond with one click. Benefit from the opportunity to test new channels and significantly increase your reach.
Link your content intelligently. Either within one or across multiple channels. Then use subscriptions, paywalls, affiliates or ads to grow your revenue.
Where all your digital publishing
comes together.
Our hub will help your team improve performance, generate new revenue, and manage all your content in one place…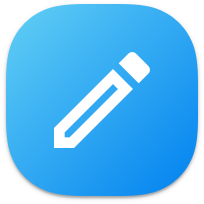 Create Content
Create great content in no time with the latest generation HTML editor. Bring your stories to life with a variety of structured content blocks in categories such as text, image, layout, multimedia, and embed. Create your own blocks and save them for later.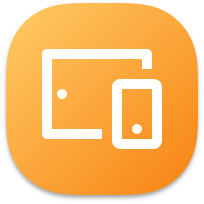 White Label App
Fully exploit the potential of your print content. Publish content from your CMS, our hub or as PDF with read mode. Create flexible subscription models, discover new forms of advertising and innovatively rethink your content.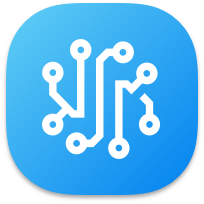 Content Intelligence
Add new keywords and synonyms to your content. Use AI technology to enhance your articles with automatic checking and image recognition. SEO metadata is also created without any intervention.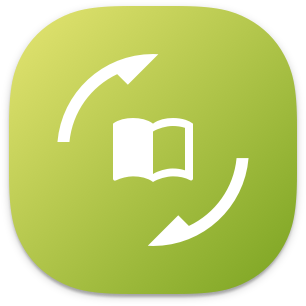 Reuse Print Content
Automatically convert your PDF into responsive articles or entire issues. Also possible: import content from existing systems such as WoodWing Aurora. Reuse, enhance, distribute and monetise your print material across all channels.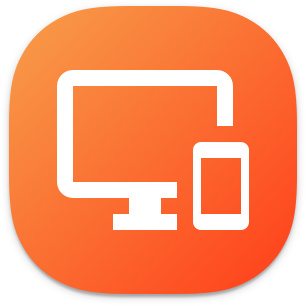 Multichannel Publishing
Distribute content to your app, web, social media, Amazon Alexa, Apple News+ and beyond. We already have a huge selection of channels connected. And best of all, our channels are constantly being expanded.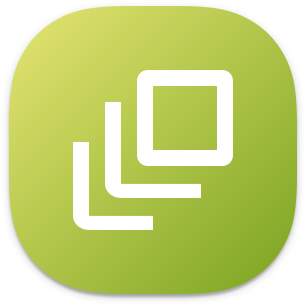 Unlimited Scaling
Duplicate the hub and add more brands. Each hub works as a separate CMS. Scale horizontally and vertically without limit. Build your entire publishing landscape on one central system.
Multiple sources. Unlimited destinations.
No matter if print-to-digital or digital only. No matter if web or multichannel publishing. 
The Purple DS Hub is the platform for all digital publishing workflows.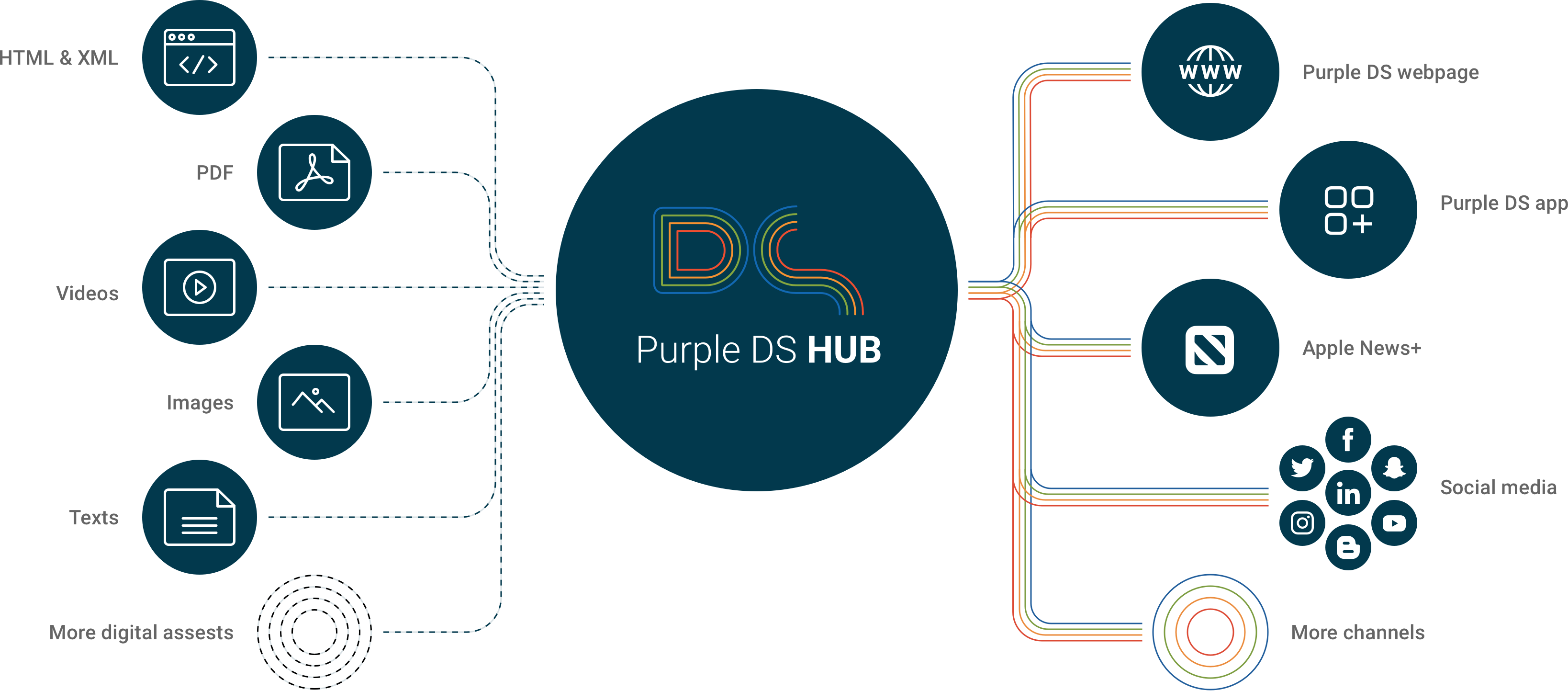 Find out how Purple DS can help your company. 
We want to hear from you! 
Find out how Purple DS can help your company.