All-in-One Web CMS for Publishers
Bring order to content management chaos. How? With Purple DS. The intuitive CMS with integrated editorial system for all your websites.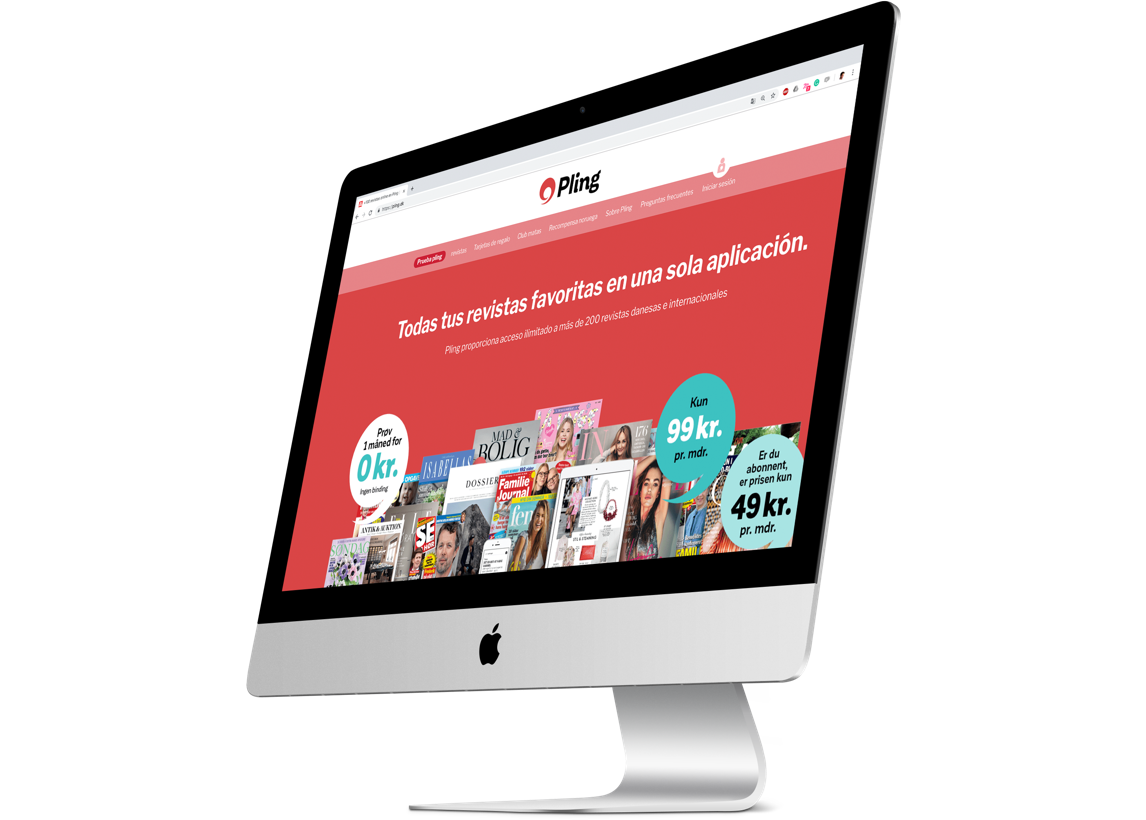 Unify content creation for all your
digital channels.
With Purple DS, you create your content only once and distribute and monetise it across all channels…
Create new content with our editor or import directly from print. Also, you are able to adapt your content to all channels with just a few clicks. 
Reduce the cost of publishing web and multichannel content drastically. Our automated workflows save you money in the right places.
We attach great importance to intuitive usability. This allows you to manage your websites very efficiently without the need for special technical skills.
Designed to exceed the expectations of publishers.
The Content Management Systems that integrates organisation and efficiency into your team…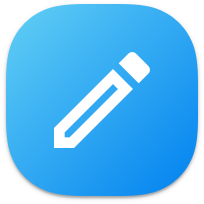 Create Content
Create content in no time with the latest generation of intuitive HTML editors. Bring your stories to life with a variety of structured content blocks in categories like text, image, layout, multimedia, and embed. Create your own blocks and save them for later.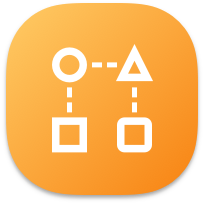 Publishing Workflows
No matter if print-to-digital or digital only. No matter if web or multichannel publishing. Purple DS is the central platform for all digital publishing workflows. Benefit in particular from our automatic workflows.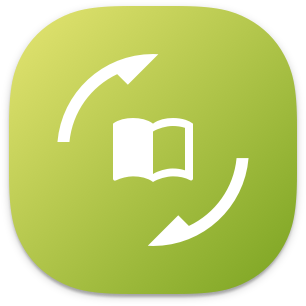 Reuse Print Content
Automatically convert your PDF into responsive articles or entire issues. Also possible: import content from existing systems such as WoodWing Aurora. Reuse, enhance, distribute and monetise your print material across all channels.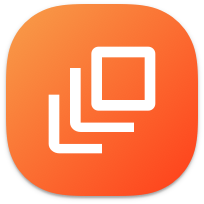 Unlimited Scaling
Duplicate Purple DS and add more brands. Each system works as a separate CMS. Scale horizontally and vertically without limit. This allows you to build your entire ecosystem on a single platform.
Use Purple DS and upgrade your productivity.
With Purple DS, we help your team to manage all digital assets in one place, reuse articles and publish content to web and your digital channels…

Digital Asset Management

Tool & System Integration

Multimedia

SEO Optimisation

Security

Simple Administration

Schedule Content

Articles & Issues

Detailed Analytics

Multi-Language

Permissions Management

Documentation

Multichannel Publishing

Collaboration

Customer Success
Find out how Purple DS can help your company. 
We want to hear from you! 
Find out how Purple DS can help your company.