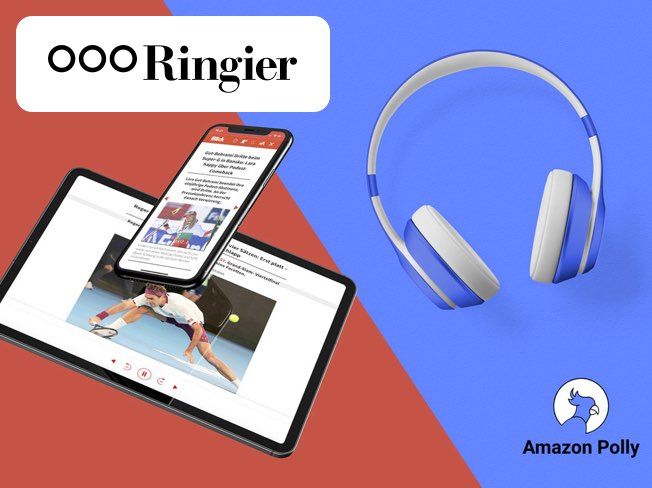 Swiss Newspaper Blick Is a Pioneer in Text-to-Speech
Ringier has implemented the text-to-speech technology Amazon Polly in its two e-paper apps.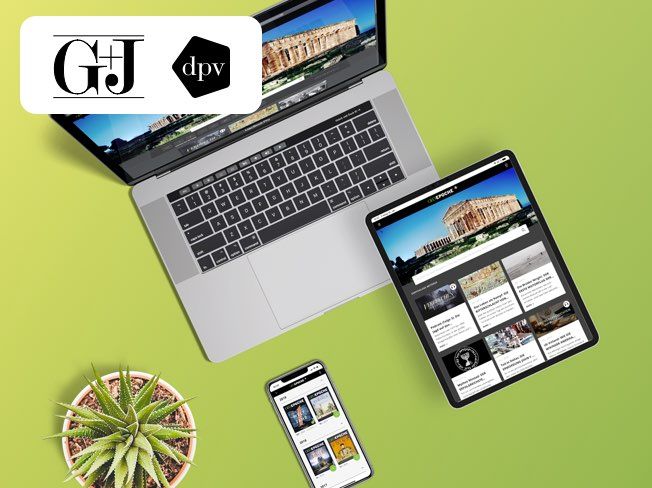 GEO Epoche Sets New Standards in Multichannel Publishing
GEO Epoche has completely redesigned its digital appearance as an app and on the web.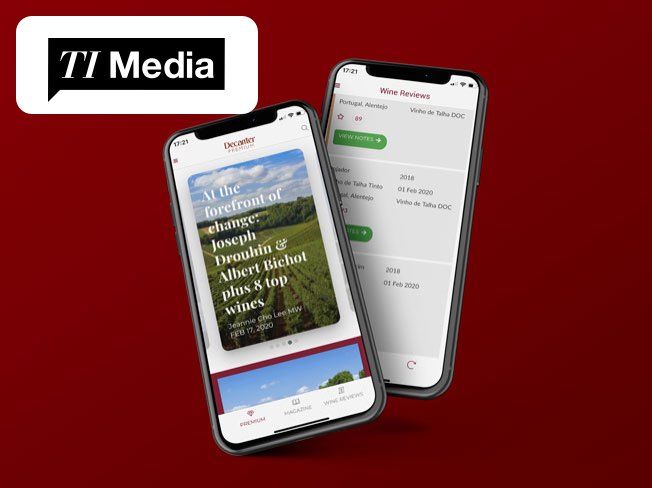 Decanter publishes its premium content in the app
TI Media chose Purple DS for interactive ePublishing platforms in the UK market.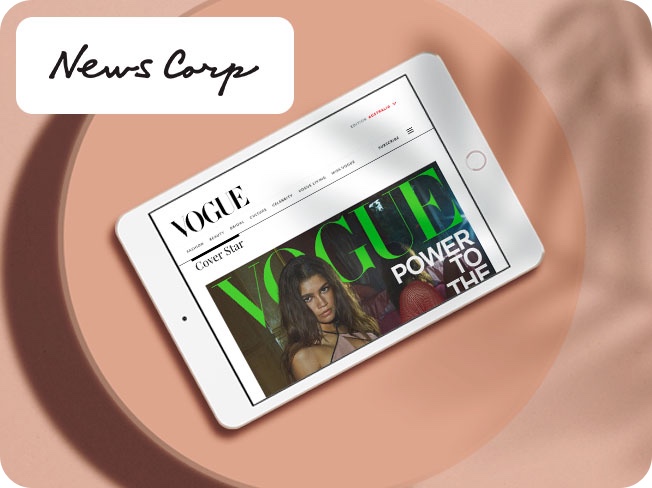 NewsCorp Optimises for Efficient Publishing with Purple DS
NewsLifeMedia can now produce interactive native mobile and tablet apps without any coding.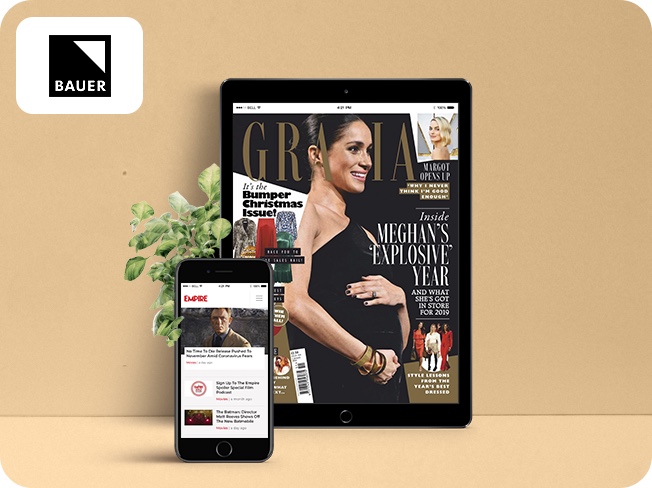 Bauer Media Offeres its Readers a Unified Digital Experience
Bauer Media achieves its goal of globally streamlining its editorial systems and processes.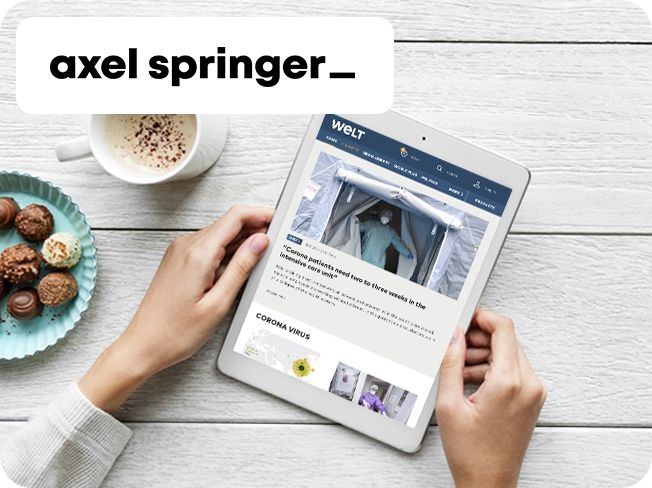 Axel Springer Benefites from Automated Workflows
The Axel Springer team loves how easy and intuitive it is to create apps with Purple DS.
+350 customers from 9 countries
rely on Purple DS for digital publishing.
Find out how Purple DS can help your company. 
We want to hear from you! 
Find out how Purple DS can help your company.